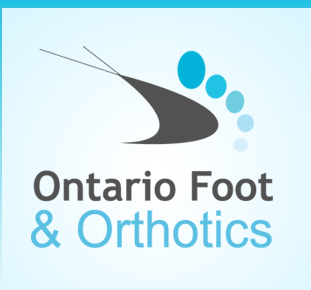 We are your Foot & Orthotics Clinic in Milton!
Ontario Foot & Orthotics - Extremely Skilled and High Quality Foot Care Providers
Ontario Foot & Orthotics is your family friendly chiropody clinic in Milton offering a one-stop solution for all your foot-related problems and disorders, including diabetic foot care. Our highly qualified and extremely professional chiropodists are compassionate, courteous, and we provide foot care in the Milton area.
Custom Made Orthotics - to provide relief for a variety of foot ailments
Painful calluses, corns, pressure sores/ulcers as a result of diabetes, and other challenges like plantar fasciitis, high arches and leg length differences are problematic and painful conditions that can adversely effect your posture and the way you walk. Custom made orthotics prescribed by our skilled chiropodists can help with the agony and pain caused by such foot ailments.
Custom made Orthopaedic Shoes - personalized just for you in the Milton area
Painful foot conditions can be stressful and traumatic, and this can effect your quality of life.Custom made orthopaedic shoes prescribed and personally adjusted for your individual needs by Ontario Foot & Orthotics can create a positive difference in your health and overall lifestyle. They can significantly help relieve pain in chronically achy and sore feet.

Whether it is general foot pain, ingrown toe nails, sports injuries, shin splints, diabetic foot care, or other ailments, you are sure to receive exactly the right treatment that is tailor-made just for you. Please contact us to experience our warm, friendly, and professional services at our Chiropody clinic in Milton today!